HOTEL AMERIKA
Accommodation, meetings, gastronomy and experiences in the heart of Himmerland
- only 10 minutes' drive from the E45 motorway
Welcome to Hotel Amerika in the middle of the Baltic Forest, Hobro
Visiting Hotel Amerika is like taking a journey into a world of tranquility and beauty. Already on the way into the old beech forest you can feel the pulse drop.
Explore the many small gravel paths that lead, among other things, to the beautiful Mariager Fjord and down towards Hobro Harbour.
Inside the hotel, you will be met by a cozy and relaxed atmosphere in atmospheric rooms. You can also visit Restaurant Uafhængig, which
offers a varied selection of authentic dishes made from the best ingredients and inspired by the forest and the area around Mariager Fjord.
Whether you are new guests or you have already visited us before, we look forward to welcoming you here with us!
HOLD YOUR CELEBRATION AT HOTEL AMERIKA
Whether it's a christening, confirmation, dream wedding, birthday or something else
- we plan the party together with you, so that you can enjoy the time with your guests on the day itself.
A piece of world history that you must not miss...
It is very great and gratifying that UNESCO has included Denmark's
five ring castles on the prestigious world heritage list.
One of them is Ringborgen Fyrkat, which is located in Hobro. Here you can experience one
unique part of history from the Viking Age under the rule of King Harald Bluetooth.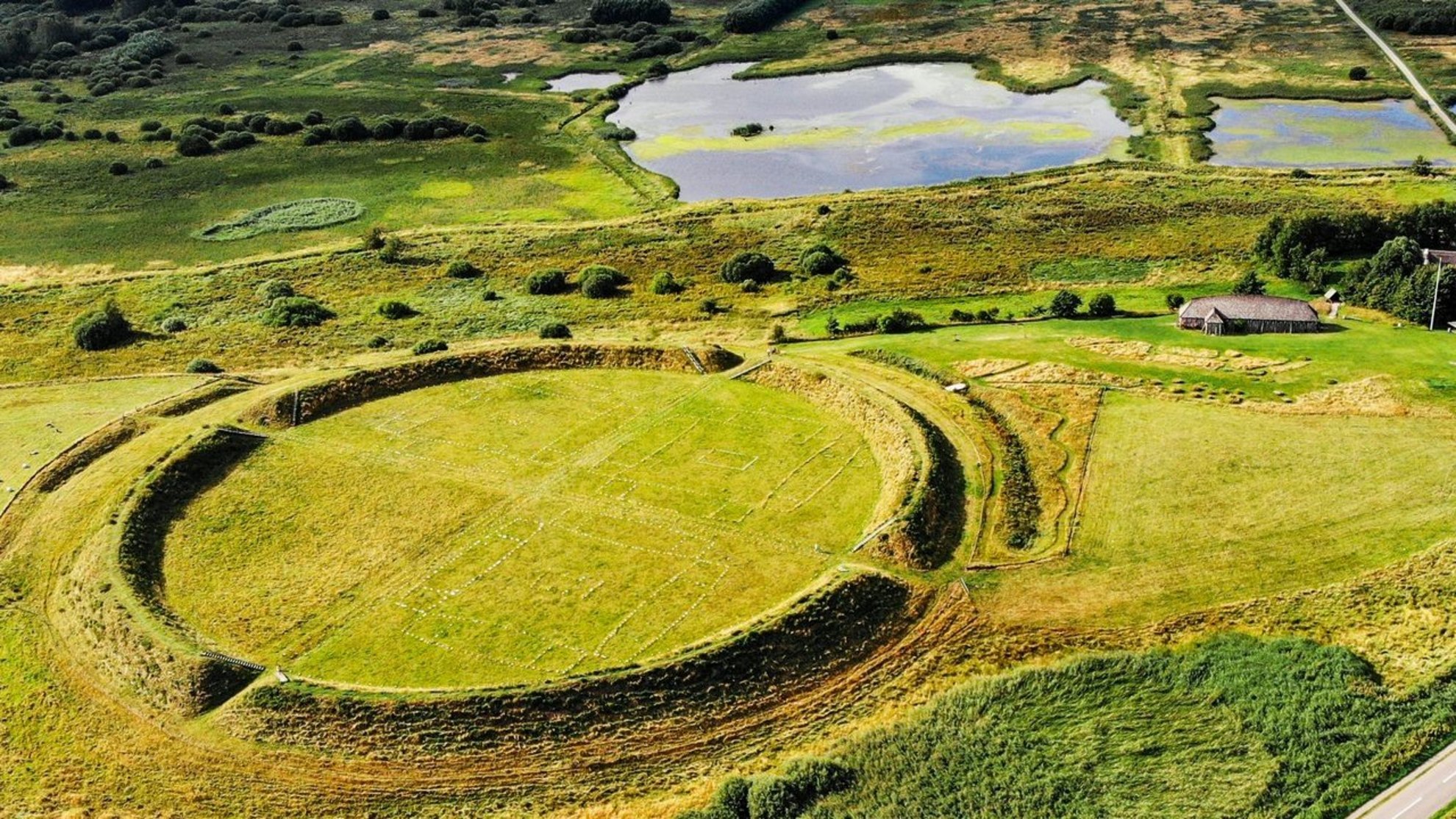 Enjoy the sweet Christmas time - we handle the practicalities
With us you get a present Christmas experience with everything that goes with it
a lovely Christmas - all in beautiful surroundings here in the Østersskoven.
If you are into the cold, you can take a winter bath from the beautiful circular bridge at Sildehagen.
Be aware that changing clothes is in the open, so remember warm clothes.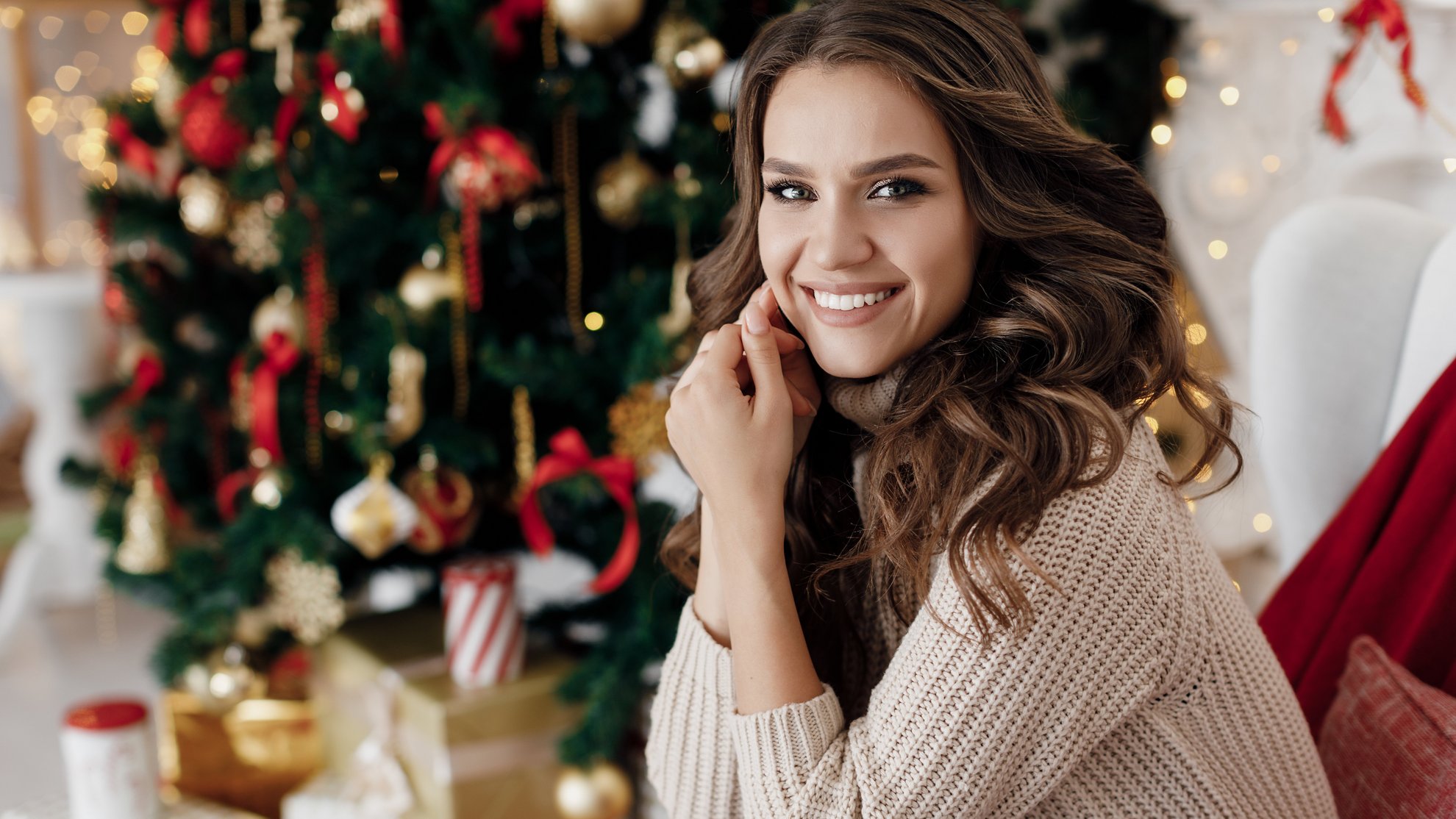 GIFT CARD - GIVE THE GIFT OF AN EXPERIENCE
We offer a print-it-yourself solution where you can buy quickly and easily
a gift card in an amount of your choice or a gift card for an experience.
Once you have chosen the type of gift card, you have the option to personalize
the gift card with your own picture. You choose whether the gift card should be sent directly to the recipient or whether you want to print it out yourself.
Good experiences are always good gifts...
Good experiences are always good gifts...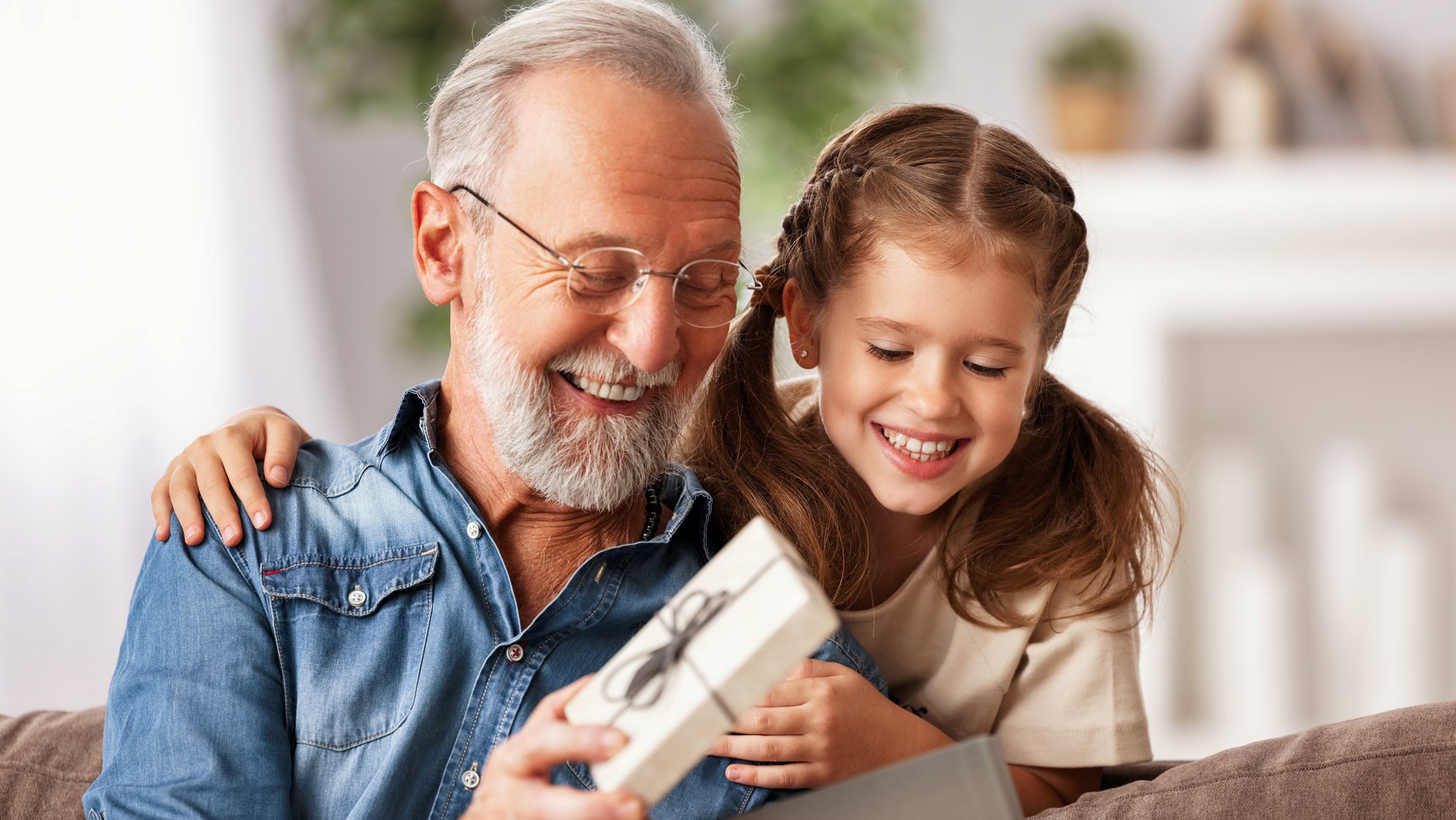 TripAdvisor's Travelers' Choice award winner for the 5th consecutive year
We are among the guests' favorite hotels
- and we are very proud to be the recipient of Tripadvisor's Travelers' Choice Award for the 5th year in a row!
Thousands of hotels worldwide use the platform. And the great prize is given to the 10 percent best-rated hotels, based on feedback from guests.